So Loren did this tag I've been dying to do, and now I can do it???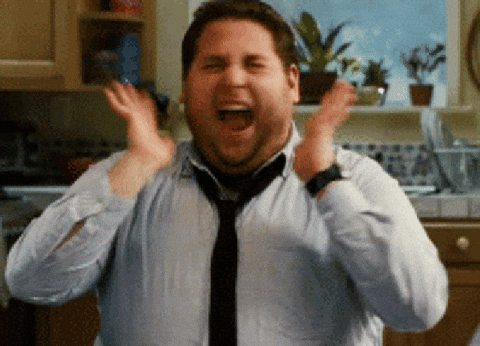 So let's do it!!!
And I played Nightwish to add to the mood 😛
1~ you have one more spot on your spelling team. who gets it?
Nox (Dorothy Must Die) VS Snow (Saving Snow)
They're both probably not great at spelling, but I think that Snow would be the better speller.
2~both characters want to kill you. who would you kill first to have a better chance of survival?
Kai (Matched) VS Cinder (Cinder, The Lunar Chronicles #1)
Kai doesn't really seem all that intimidating. Cinder, however, is someone you don't want as an enemy. So Cinder it is.
3~you've been chosen for the hunger games. who is more likely to volunteer in your place?
Harry (Harry Potter) VS Piper (The Mark of the Dragonfly)
It took me eons to decide on this one, but I finally decided.  Piper.
4~you are the next marvel superhero. who is your sidekick?
Hinoki (Loyalty) VS Lucy (The Lion, The Witch, and the Wardrobe)
Hinoki is an awesome samurai dude. Best. Sidekick. Ever.
5~you are stranded on a deserted island and you must engage in cannibalism to survive. whom do you eat?
Ron (Harry Potter) VS Amy (Dorothy Must Die)
Ron, he's got more meat on him 😛
6~you're the manager of an avocado company. who would you fire for poor communication skills?
Fitz (Keeper of the Lost Cities) VS Cassia (Matched)
Probably Cassia.
7~you've just finished a book in which your favorite character dies. which character would be more likely to comfort you?
Hermione (Harry Potter) VS Scarlet (Scarlet, Lunar Chronicles #2)
Honestly? I'm not sure whether either of these characters would be good at comforting me after such a traumatic experience.
8~your birthday has finally arrived. who would have the nerve to forget?
Ari (Loyalty) VS Liesel (The Book Thief)
Ari would be thinking about more important things, like her next mission or something of that sort.
9~you have just found an upcoming youtube star. who is it more likely to be?
Cress (Cress, Lunar Chronicles #3) VS Sophie (Keeper of the Lost Cities)
Cress. Sophie would NEVER.
10~you can only invite one person to your sleepover. who would it be?
June (Legends) VS Keefe (Keeper of the Lost Cities)
Keefe is the best character ever. Literally ever. I'm sorry, June, I must go with Keefe.
11~you have just woken up and it is time for breakfast. your mom has been replaced by . . . whom?
Myrtle (Harry Potter) VS Mr. Forkle
Myrtle wouldn't make a very good mom because she's a ghost. So let's go with Forkle.
12~bam, you're pregnant. who is the mother/father?
Golidlocks (Land of Stories) VS Day (Legend)
Thats a no-brainier. Day is a charming, handsome, perfect boy who… just… FEELS. SO. MANY. FEELS. I JUST CAN'T HANDLE IT.
But seriously. Day.
13~you have just written a super important text. who would have the nerve not to reply?
Rudy (The Book Thief) VS Linh (Keeper of the Lost Cities)
Definitely Rudy. His name says it all.
14~ you're on the bachelor/bachelorette and down to two characters. who gets your rose?
Red (Land of Stories) VS Conner (Land of Stories)
Conner. Conner, Conner, and nobody but Conner.
15~ugh, it's high school. who would most likely be part of the popular clique?
Alex (Land of Stories) VS Call (Magesterium)
I guess it'd be Call, since he's a Makar.
I tag:
Anyone who wants to do this
LE END
Bonus picture of what I had after all the characters had been sorted:
P.S. There will be a new post every Monday, in addition to the Wednesday and Saturday posts!! 😃
P.P.S. Though I don't know how long this is going to last 😛